Paul's efforts for the past four decades were focused on the advertising industry, holding various management titles with a concentration in electronic media. Awarded with various recognitions while an employee of media companies including salesman of the year, manager of the year, and outstanding citizen.
In 2006, Paul founded a charity that has been actively reforesting the Western New York communities that were ravaged by a surprise snowstorm. Re-Tree has since planted nearly 30,000 trees in eighteen municipalities with an all-volunteer army of thousands of hearty planters.
Paul has raised over $1.5 million for this effort and received awards from the National Arbor Day Foundation, The Erie County Environmental Education Institute, the NY State Society of Professional Engineers, and, In 2016, The Buffalo News chose Paul as a Citizen of the Year.
Marketing
Develop strategic long-term branding initiatives for clients.  This includes budgeting, concept, execution, and monitoring.
Media
Create and place print, outdoor, web, electronic, and specialty advertising.
Public Relations
Prepare press materials, press releases, Media Advisories, and organize press conferences.  Extensive background in PR for charities and for-profit clients.
Events
From major events drawing 40,000+ visitors to smaller, intimate gatherings. Create concept, proposals, sell sponsorships, advertise via traditional media, PR, and social platforms, execute events, and provide recaps.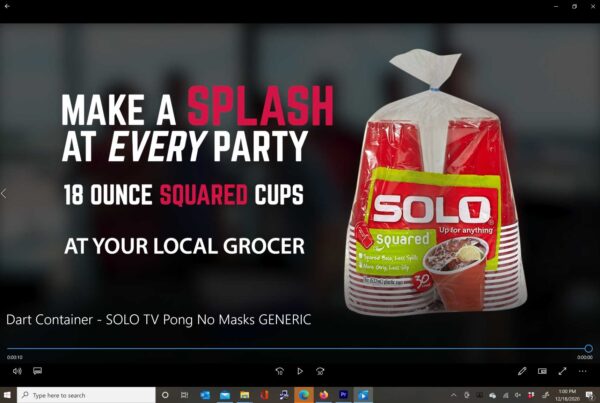 We produced two TV commercials for a national company, Dart/Solo that were shot at the upscale 500 Pearl Street Aloft corporate suite. The unique spots highlighted the use of the…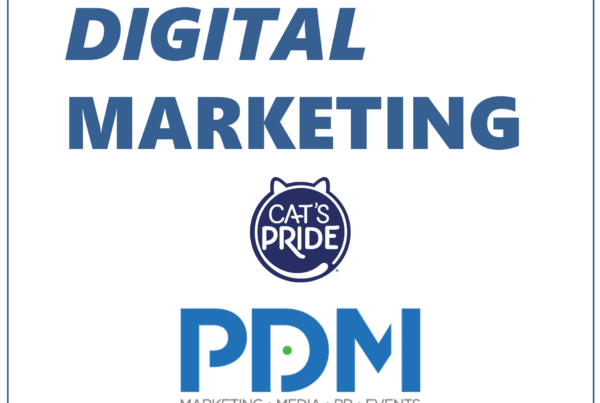 Our company is putting the finshing touches on a micro-targeted digital campaign for national company Oil Dri, makers of Cat's Pride and Jonny Cat kitty litter. It will debut in winter/spring,…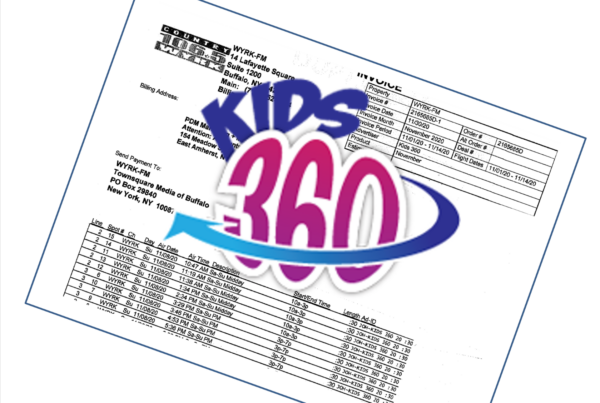 Our expertise in procuring media for our clients is demonstrated year-after-year on behalf of national food broker JOH. They produce a slick flyer for their products and rely on us to…